and i am never doing it again!!!!!
it took a fucking HUGE team

-to which i want to say THANK YOU ALL SO MUCH !!!! where would i be without you, i am truly grateful for your support -

to get me through the writing of this seconded thesis in computer science
and my 4th thesis over all - and if you believe i change anything since the first one you are truly mistaken: i wrote all of them in what amounts to basically 3 days per thesis.
(
Collapse
)
any-husle i hope you all had a nice time... yes, i am back and i hope we can have more fun again ^^
hope you have a nice week start (we all know how
I
feel about tmorrow XD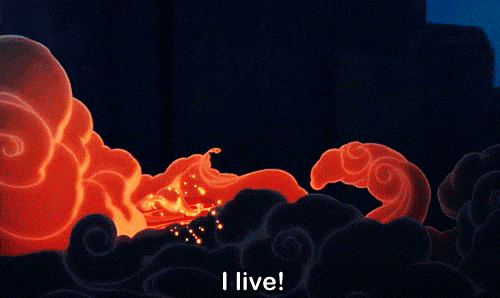 ---
This entry was originally posted at https://smirkingcat.dreamwidth.org/273379.html comments will be seen sooner over at @lj